The digital marketing world today is challenging and fast-changing. Whether you are running an established business, an e-commerce, start-up, non-profit, or hosting a blog site, it's getting more important every day to know something about the SEO process and how your site is being rated.
Here are some of the most vital SEO statistics that show you how consumers are using the internet to find the products, services and information they need. The latest research shows that organic searches constitute 94% of all web traffic, and being at the top of Google's search results gives you a 35% share of web traffic (Hubspot, 2018). If your business site is not on the first page of the organic search results, you are losing clientele and revenue to the competition.
Organic Search Engine Optimization
Google has over 5 billion searches per day. (Google)
Overall, first page results get 91.5% of web share. (Search traffic study)
The first position on Google search results has a 35% click through rate for desktop and 35% for mobile (Hubspot).
87% of all buying decisions start with an online search (Retail Dive).
61% of businesses marketers say improving SEO and expanding their organic search presence is their top marketing priority (Hubspot). 
40% of online revenue comes from organic search (Search Engine Journal)
SEO vs. Paid Ads
Nearly 80% of users ignore paid ads in search results (SEO tribunal)
 
Organic SEO produces nearly 6 times better results than paid online ads (Hubspot).
51% of all web traffic comes from organic search, 10% from paid search, 5% from social media, and 34% from other sources (compiled).
Local Search SEO 
46% of all Google searches are local (SEO Tribunal).
76% of people who conduct a local search visit a local business within a day, and 28% of searches for something nearby result in a purchase (SEO Tribunal).
The "Google local pack" (the top three local companies in the SERPs). shows up in the top spot of 93% of searches with local intent (Hubspot).
82% of mobile searchers used "near me" terminology for local search (Search Engine Land).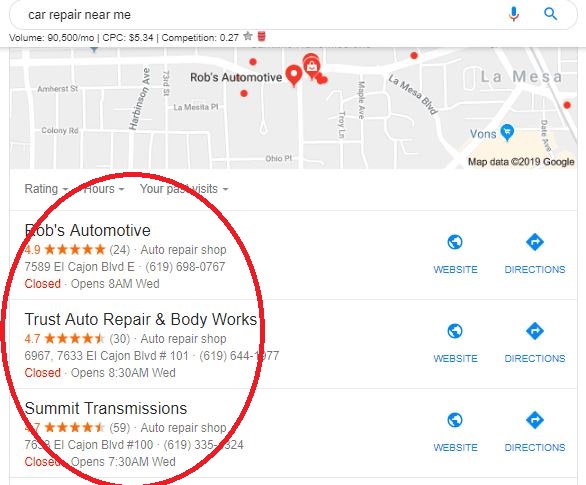 Mobile Search 
Out of the 100 billion monthly searches on Google, 58% of those are done on mobile phones (Google).
51% of smartphone users have discovered a new company or product when searching on their phone (Hubspot).
68% of companies have integrated mobile marketing into their marketing strategy (Hubspot).
Voice Search  
50% of all web queries will be voice searches by 2020.
13% of all households in the United States owned a smart speaker in 2017, and that number is predicted to rise to 55% by 2022 
Google claims its voice recognition accuracy is now at 92% (Google).
9 out of 10 consumers use a voice assistant on their smartphones; 41% say they use it daily (Search Engine Land).
Content Marketing & SEO
The average length of top-ranking pages on Google is 1,890 words (SEO Tribunal).
Updating and republishing old blog posts with new content and images can increase organic traffic by as much as 111.37% (SEO Tribunal).
45% of all companies say content marketing is highly integrated into their marketing strategy (socialmediatoday.com).
Companies with a blog receive 97% more links to their site (SEO Tribunal).
Blog posts with images get 96% more visits (SEO Tribunal).
57% of marketers claim to have gained customers via blogging (SEO Tribunal).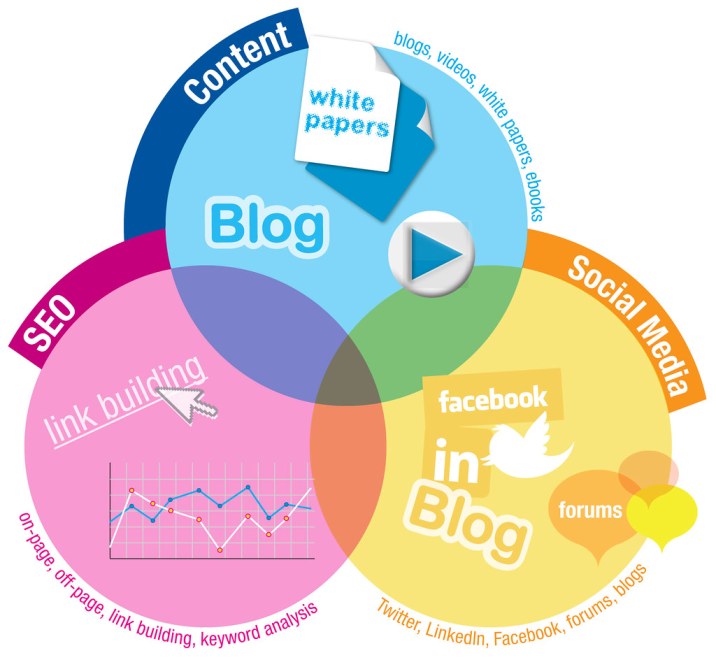 Video Marketing  
Using videos on landing pages will increase conversions by 86% (Hubspot).
Four times as many customers would rather watch a video about a product than read about it (Hubspot).
Video content is 50 times more likely to drive organic search results than plain text. (Hubspot) 
Including a video in a post increases organic traffic from search results by 157% (Hubspot).
53% of those with smartphones feel more favorable toward companies whose sites provide instructional video content (Hubspot).
52% of marketing professionals name video as the type of content with the best ROI (Hubspot).
4 out of 5 consumers believe that demo videos are helpful (Hubspot).
Team Up with an Orlando SEO Expert 
If you are a serious marketer looking for real and sustainable results, one of the best moves you can make is to put your SEO strategy into the hands of experienced professionals who know how to achieve your aims. Call us today for a FREE consultation.

Our SEO agency in Orlando
uses safe, proven methods to move your site to Google Page 1. To find out how search engine optimization services can benefit your company and increase your traffic and revenue, give us a call at
(305) 912-8515
 or
send us an email
to request a free consultation.